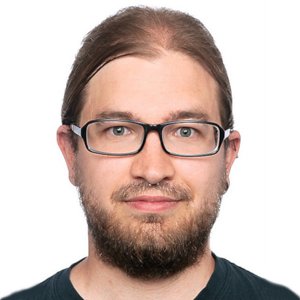 Kevin Wunsch
After studying History and English in Heidelberg and working in the administration of the Department of History there, Kevin Wunsch took over the technical supervision of the project.
He continues to design questions for the project from the diverse fields of the Digital Humanities. This is also the focus of his research.
A more detailed curriculum vitae can be found at https://orcid.org/0000-0003-1491-747X.